Wedding Flowers
West London Flowers has over 20 years of experience in London wedding flowers. We have had the pleasure of decorating several stunning venues across London and beyond.
Our wedding flowers have decorated London venues including Syon Park, Pembroke Lodge, Kew Gardens, The Museum of Water and Steam at Kew, Ealing Abbey, Gunnersbury Park and Number One Great George Street. We were also honoured to be asked to decorate the Chapel Royal at St. James Palace for one of our brides.
Because we want our couples to have the best of our attention we only take on two weddings each weekend. All you have to do to reserve your date with us is leave a small deposit and the balance would be due two weeks before your wedding.
We're based in West London but can travel
If you would like some help organising the wedding flowers in West London for your special day, please give me a call to arrange a time for us to meet and have a chat about your wedding plans. Please review the wedding flower price list and the Wedding flower gallery. For further information phone 07984047483
 Sympathy Flowers
Are you looking to send sympathy flowers for a funeral in or around West London? West London Flowers can help you with a simple and yet beautiful way of saying goodbye.
Losing a loved one can be a very painful experience but sympathy flowers help to bring comfort to the living. The last thing you can do for a person is to send flowers to their funeral. That is why we as florists specialise in bespoke sympathy flower arrangements to help you with that special thought.
A funeral without flowers looks so "unloved", but your choice of flowers could reflect traits of the person who has died such as their favourite colour, their favourite football team or something that is especially associated with them. Whatever your needs are, we will help you organise the best sympathy flower arrangement for the funeral.
To find out more about how West London flowers can help,  contact us or have  a look at the price list and flower gallery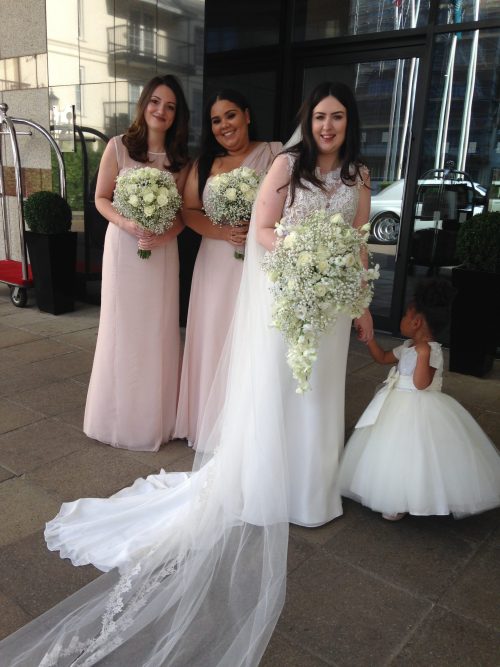 Hi Beryl, Just have to say at this first opportunity Thank you so much for the beautiful beautiful flowers at Jenny's wedding they were breathtaking everyone complimented how amazing the flowers were The abbey flower arrangements and pew ends were amazingly beautiful The bouquets were absolutlely beautiful The reception flower table arrangements were breathtaking and your own personal special gift of the flower initals was a beautiful touch . Thank you so much Beryl you are truly exceptional at your profession and commitment and love goes beyond words Thank you for helping Jenny's dream wedding come true Sincerely thank you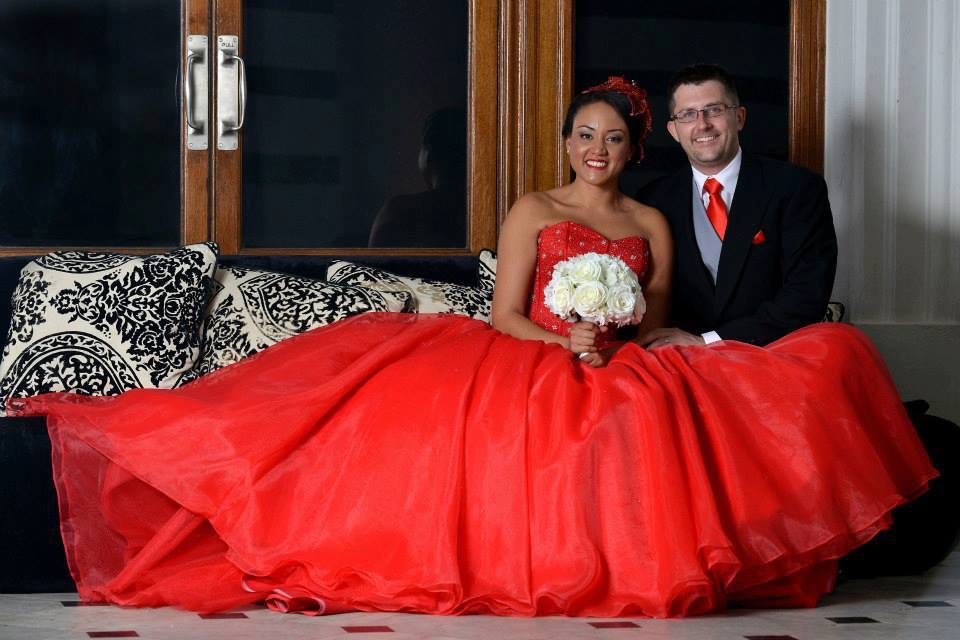 Just wanted to say a HUGE HUGE thanks for my wedding decorations and flowers. I met with quite a few florists and not one shared my vision, even after several picture exchanges and meetings, but you got it right away! In fact you even had a picture of what I basically wanted and at that moment I knew we were just meant to work together!!! The fact that my budget meant as much to you as it did to my bank manager, just goes to show that you're main focus is ensuring your customers are happy and get what they want and not increasing your bank balance! AMAZING! EVERYONE has commented on how elegant and visually stunning the center pieces were. I honestly couldn't have asked for anything else, it was just soooooo perfect! I want to get married again just so we can work together!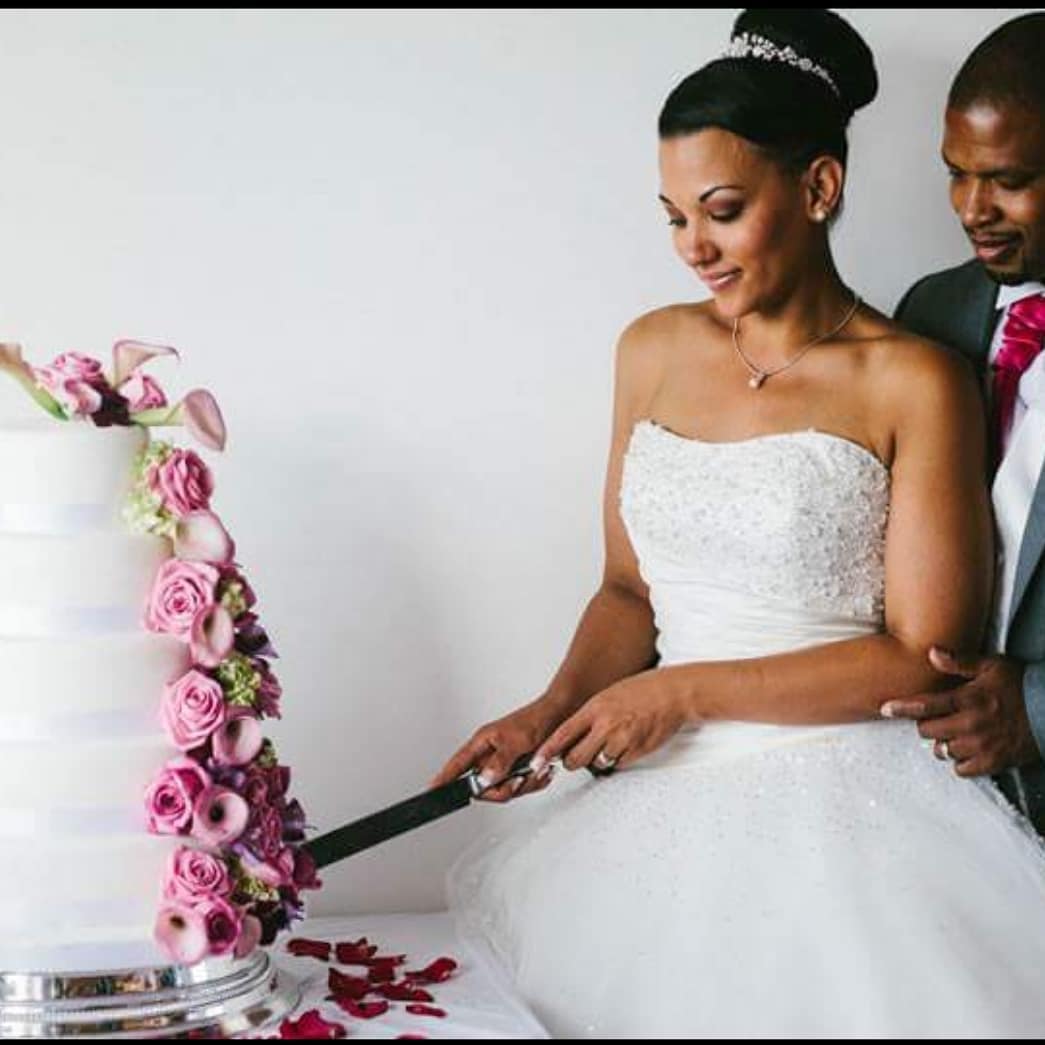 Thank you so much Beryl for your guidance and expertise during our discussions on the choices of flowers. The finished product was amazing, the flowers were phenomenal. On entering into the reception at the London wetland centre my breathe was taken away. Thank you with all of our hearts X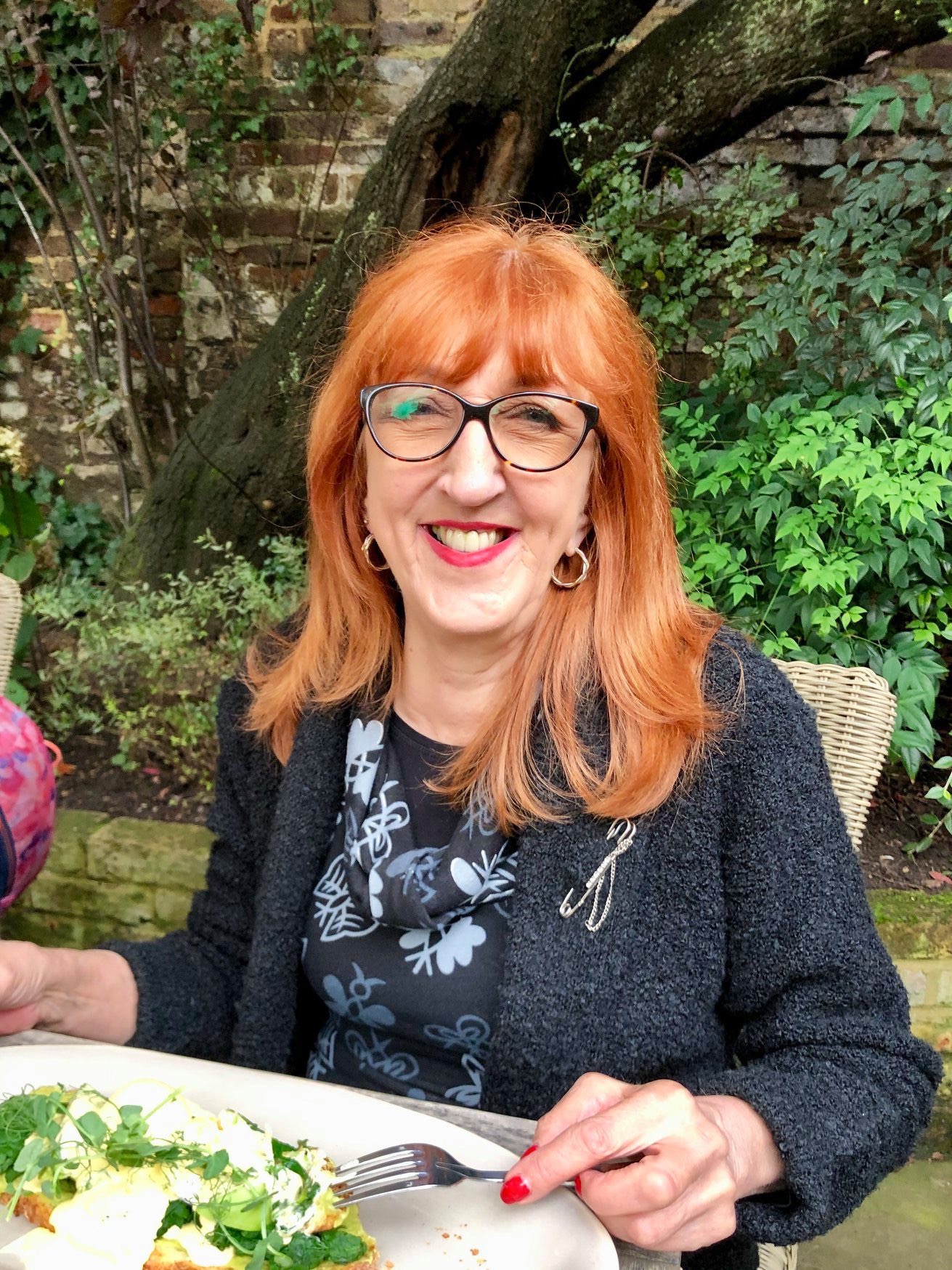 I have been working with flowers since I was fourteen years old. I learned my profession the old-fashioned way by doing a five year apprenticeship, but my flowers are anything but old fashioned!
Over the years I have worked in all aspects of floristry, everything from a contract florist, providing beautiful flower arrangements for London's top hotels such as the Ritz, Intercontinental and the Park Lane Hotel, to running my own shop. More recently I now supply flowers for local venues for weddings in and around west London 
In 2006 I closed "Flowers Etc", my beautiful flower shop for a number of years, to do what I enjoy doing most, specialising in wedding flowers and beautiful flowers for a funeral.
Working from my studio makes it easy for me to meet with clients at a time and place to discuss your wedding flowers or sympathy flowers. All flowers are ordered fresh from the Dutch auctions and shipped to the UK overnight for clients individual needs.
Have a Question? Want More Info?